WHAT IS NORMAL FOR THE SPIDER IS CHAOS FORTHEFLY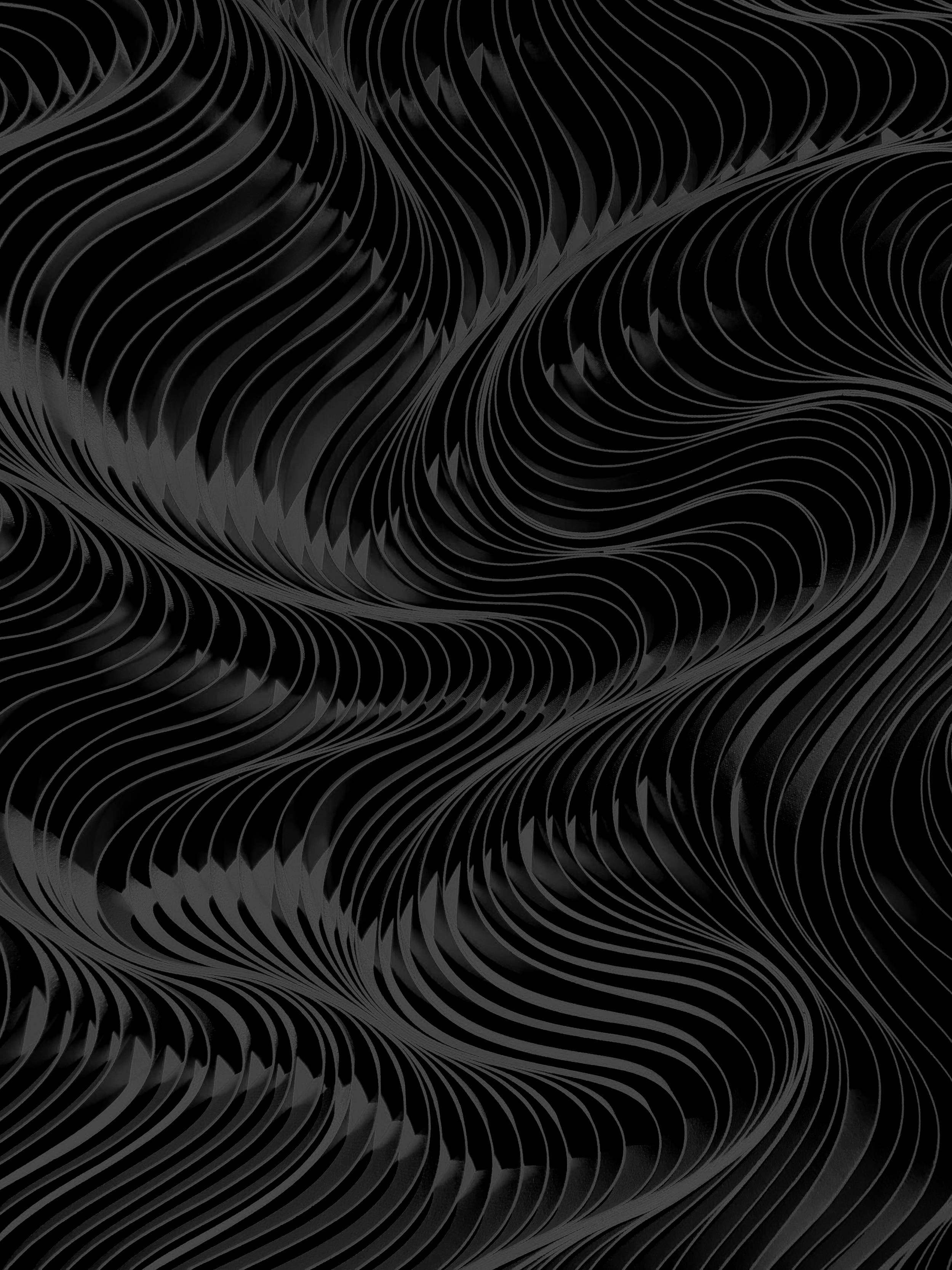 custom leather jackets, harnesses & stagewear
ForTheFly customs started with making custom leather jackets from vintage bikers for myself and began evolving to what it is now in December 2018.
A metalhead for as long as I can remember, I am inspired by the music I love, tattoos, dark & occult art and the alternative sub-cultures of times past & present.
We aim to make unique, quality statement pieces, harnesses & stagewear that reflect the personality and individuality of the wearer, constantly honing my craftsmanship and skill to make something you will love forever at an affordable price.
Sustainability is a huge part of ForTheFly, and in my own little way I am raising a middle finger to the disposable, mass-produced fashion industry, one jacket at a time…
I thrive on making your nightmares a reality, and love to collaborate with clients to bring their ideas to life as well as making my own designs, all work being done 666% by hand with a borderline obsessive attention to detail.
NEWSLETTER COMING SOON to keep you posted on all things forthefly.